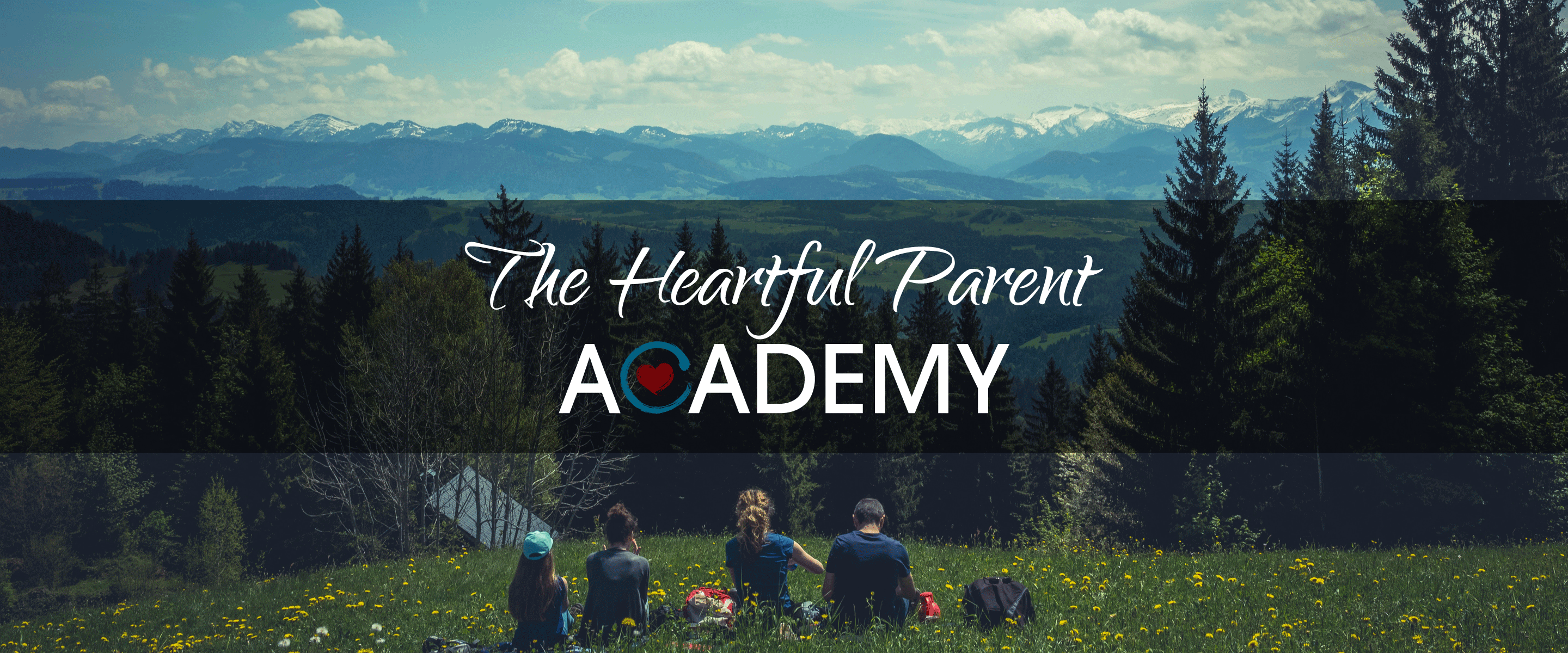 THEY SAY THERE ISN'T A HANDBOOK FOR PARENTING...
THERE IS NOW!
Are you interested in taking courses online? Looking for additional parenting support? Wish you could attend one of our live events, but aren't able to? Never fear--you can still get access to Savvy Parents Safe Kids' critical safety courses online through The Heartful Parent Academy!
​
The Academy has MANY benefits, including:
​
Exclusive video content created and curated by Savvy's CEO, Christy Keating, in short, easy-to-digest chapters;

Academy content includes videos on a variety of critical parenting subjects including positive discipline, identifying and preventing child sexual abuse, and so much more; our video library will continue to grow to support the needs of our members;

Twice monthly office hours/member coaching calls with Christy;

Masterclasses with other experts;

Inclusion in a quarterly book club;

Access to Christy's unique expertise as both a former criminal prosecutor, a Certified Parent Coach®, and a Certified Positive Discipline Educator;

A private members-only Facebook group where you can ask questions and get support from both Christy and fellow-members;

Periodic discounts to work privately with Christy;

The ability to access content from anywhere—on a desktop, laptop, tablet, or phone;

And much, much, more!